AnimeNEXT 2017 Cosplay Lineup!
Hello, friends! This weekend I will be attending AnimeNEXT in Atlantic City, New Jersey, so I just wanted to share my cosplay lineup with you! Lately I've been so busy with Celine that I hadn't given much thought to my other costumes.
Friday – Sylveon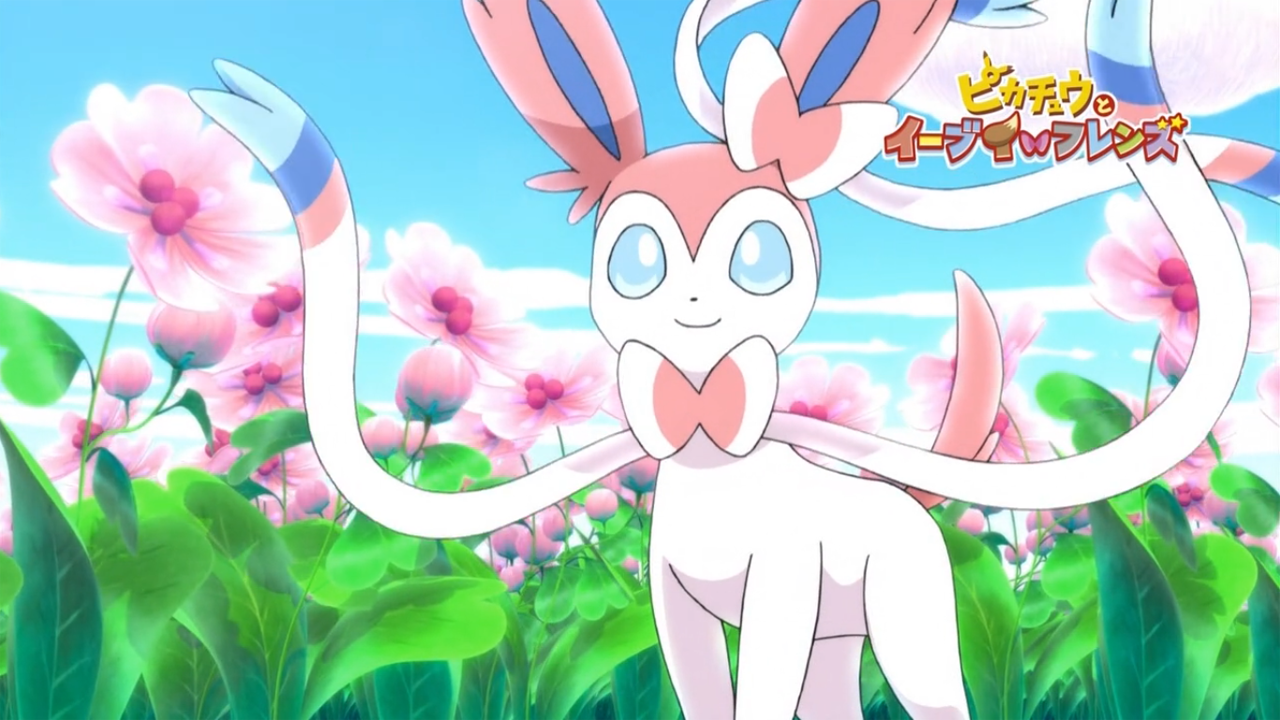 I designed and made a Sylveon gijinka cosplay for Halloween last year, but I haven't worn her to a convention yet. I'm still not 100% happy with it, but I'm excited to wear something simple, cute, pink, and girly on Friday. I don't typically wear gijinka costumes, but Sylveon has been a favorite of mine since it was revealed as a new Pokemon in X/Y. I wasn't planning to attend any gatherings in this costume, but my friend Flora linked me to the AC AnimeNEXT Pokémon shoot 2017! on Facebook, so I might check it out if I'm not busy when it happens.
Saturday – Celine Jules
As you know, I've been working on Celine for the past several weeks. I plan to compete in the Hall Cosplay Contest with her on Saturday. Of course I'm hoping to place in the contest, but I'll be happy just to be able to show her off. I've always enjoyed Celine as a character and it'll be fun to meet other fans of Star Ocean. I can't wait to see how she comes out!
Sunday – Honoka Kousaka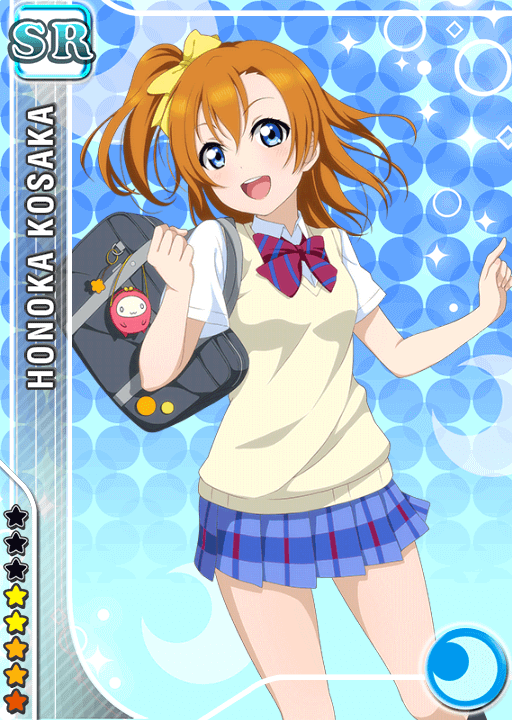 On Sunday a couple of my friends and I are going as the second years from Love Live! It's kind of funny because I'd never considered cosplaying Honoka before. But one of my friends already cosplays Umi, and the other friend decided she wanted to cosplay Kotori. It was only natural that I wanted to cosplay Honoka with them. Since then, Honoka has really grown on me, and I can't wait to cosplay her on Sunday.
I'm so excited! Are any of you also attending AnimeNEXT? Let me know, and say hi if you see me! Otherwise, I hope you all have a fun and safe weekend! I'll write all about my adventures when I get home!